So i'ma try and catch up briefly on the bits and bobs done so far, here goes!
8th September 2014 the day the bike arrived (from Ireland
) ahh so innocent back then. few lil bits and few through it's mot
Few little bits screen made of plexy, china handguards and topbox/baseplate heated grips and a usb socket. somewhere round October/November time.
Moving from Liverpool to Liverton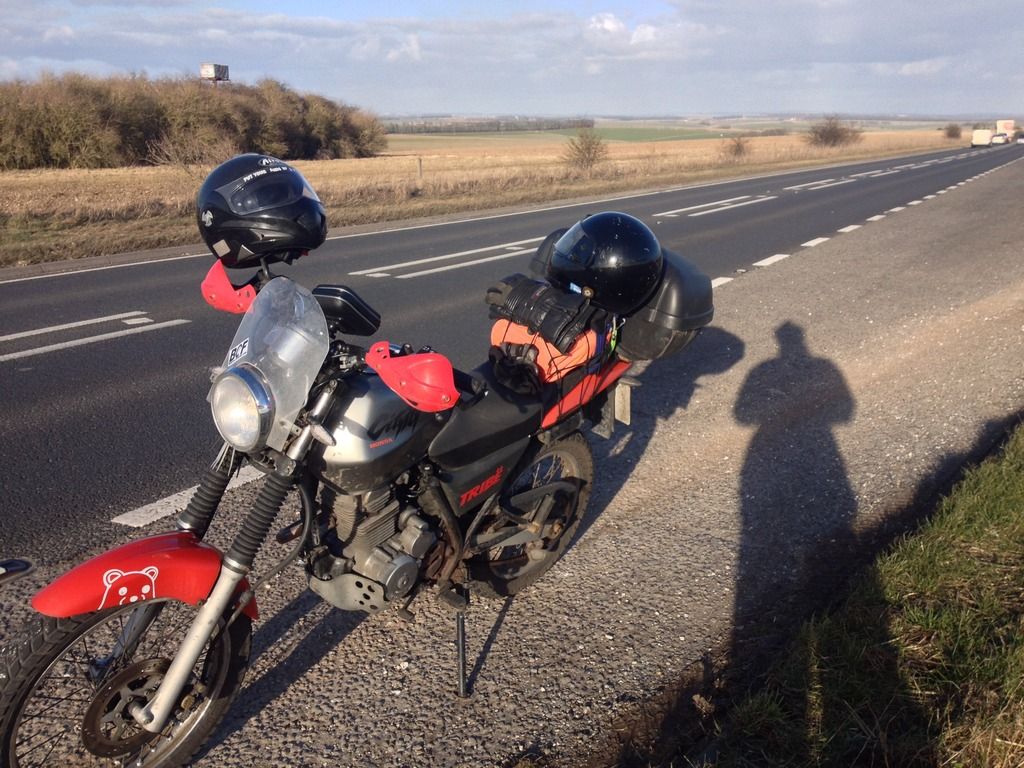 10th april 2015 Standard exhaust was just to quiet for me and after much searching i decided i was going to have to bodge it best i could...(since been "fixed" 3 times)
ahh thats better
2nd may(day before BMAD!)Original speedo packed in so trail tech it was(pay day madness
)
From here she goes from nice to nasty pretty quick
7 may I have no idea why but it works quite well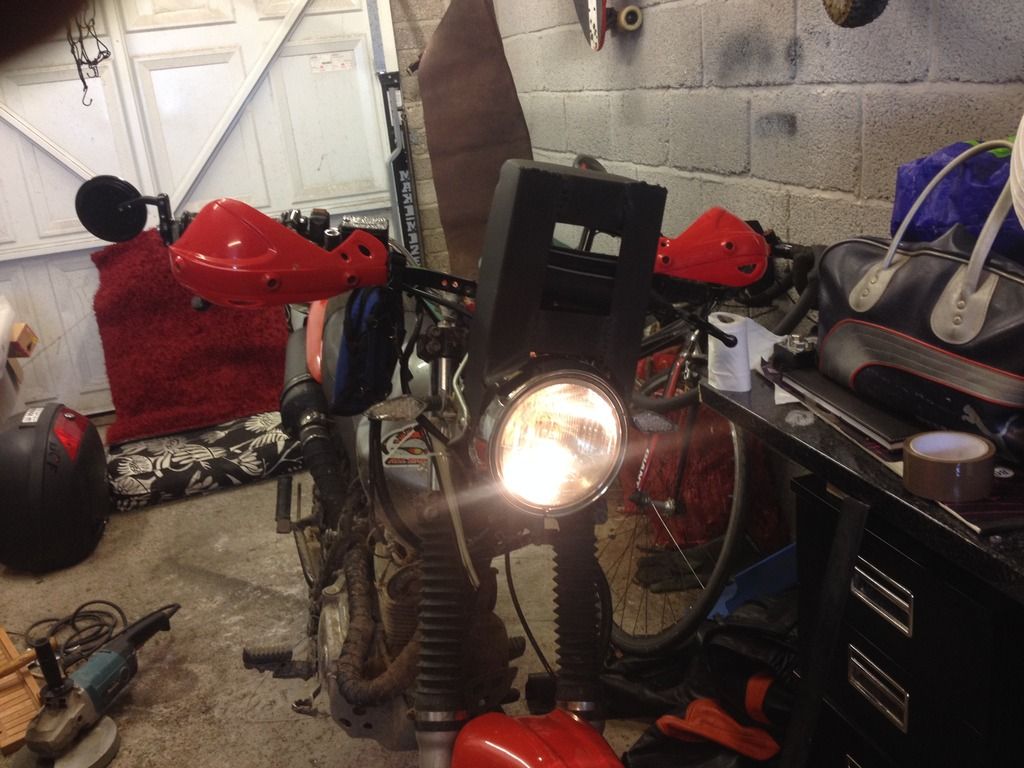 15th may front tyre change was needed and bars where bent after a laning incident... ( bout 3 mins in
https://www.youtube.com/watch?v=dzy0nyEu5Rg
)
so new mt60, bar end mirrors (shit), renthals and ofcourse the tyre mudguard
19 may Engine was looking shitty so flat black it was.
fancyied some extra luggage so a sort of pannier rack was fashioned out of a bit of metal from a ride on lawn mower
Annnnd that's more or less it just some leds in the bash plate and a new screen, hand guards re-fitted minus the plastic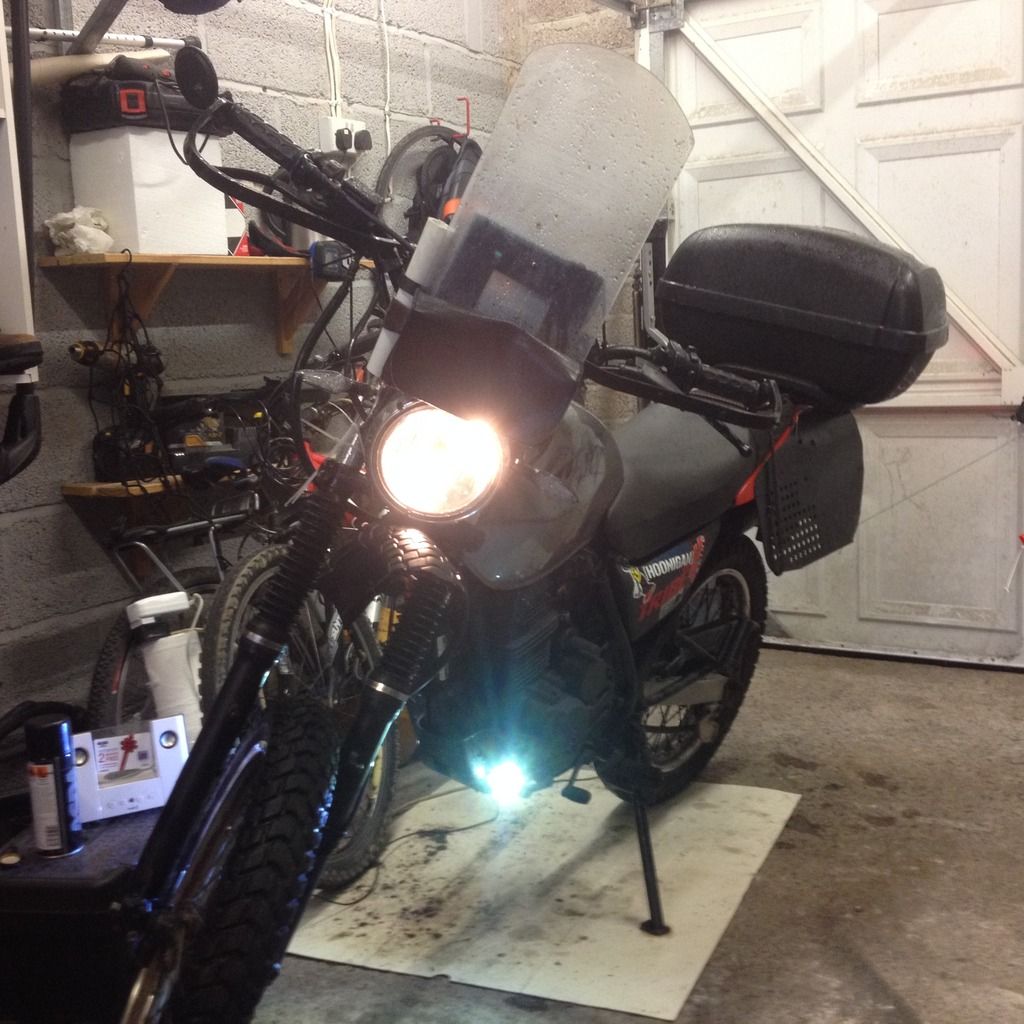 On the hunt for my A2 licence and a bigger bike so i can really have some fun...
Peace!